Cardi B and her estranged husband Offset have sparked speculation they have reconciled after sharing a kiss at her 28th birthday party.
The 'WAP' rapper, who filed for divorce from Offset on September 16, was seen cosying up to her ex for the birthday festivities.
The outing marked their first public sighting since news of their split.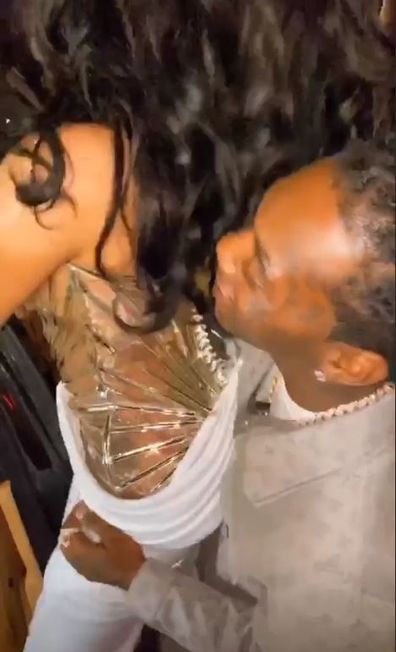 Later in the night, the pair were photographed kissing and engaging in public displays of affection according to E!.
According to TMZ, Offset purchased a Rolls Royce truck for her birthday. The car featured a design that was a tribute to their two-year-old daughter Kulture. Her name was reportedly emblazoned on the seats of the car.
In a series of Instagram videos, the popstar twerked and danced with her ex-husband after he presented her with the vehicle.
Last month, she explained on Instagram why she chose to file for divorce, saying she's "sick of arguing".
"I got tired of not seeing things eye to eye," she said. "When you feel like it's just not the same anymore before you actually get cheated on, I'd rather just leave."
READ MORE: Cardi B divorcing Offset due to fear of being cheated on again: 'I didn't wait for another controversy'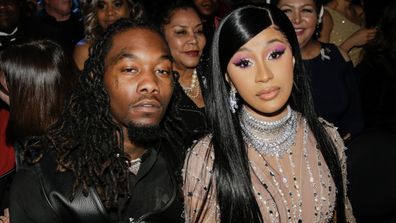 She added, "Nothing crazy out of this world happened, sometimes people really do grow apart. I have been with this man for four years. I have a kid with this man, I have a household with this man…sometimes you're just tired of the arguments and the build up. You get tired sometimes and before something happens, you leave."
Cardi B and Offset got married in September 2017 and welcomed Kulture in July 2018.
The pair briefly split in December 2018 over allegations Offset had cheated on her, but got back together.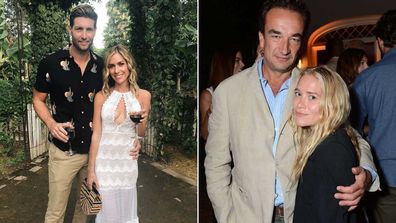 Celebrity breakups of 2020