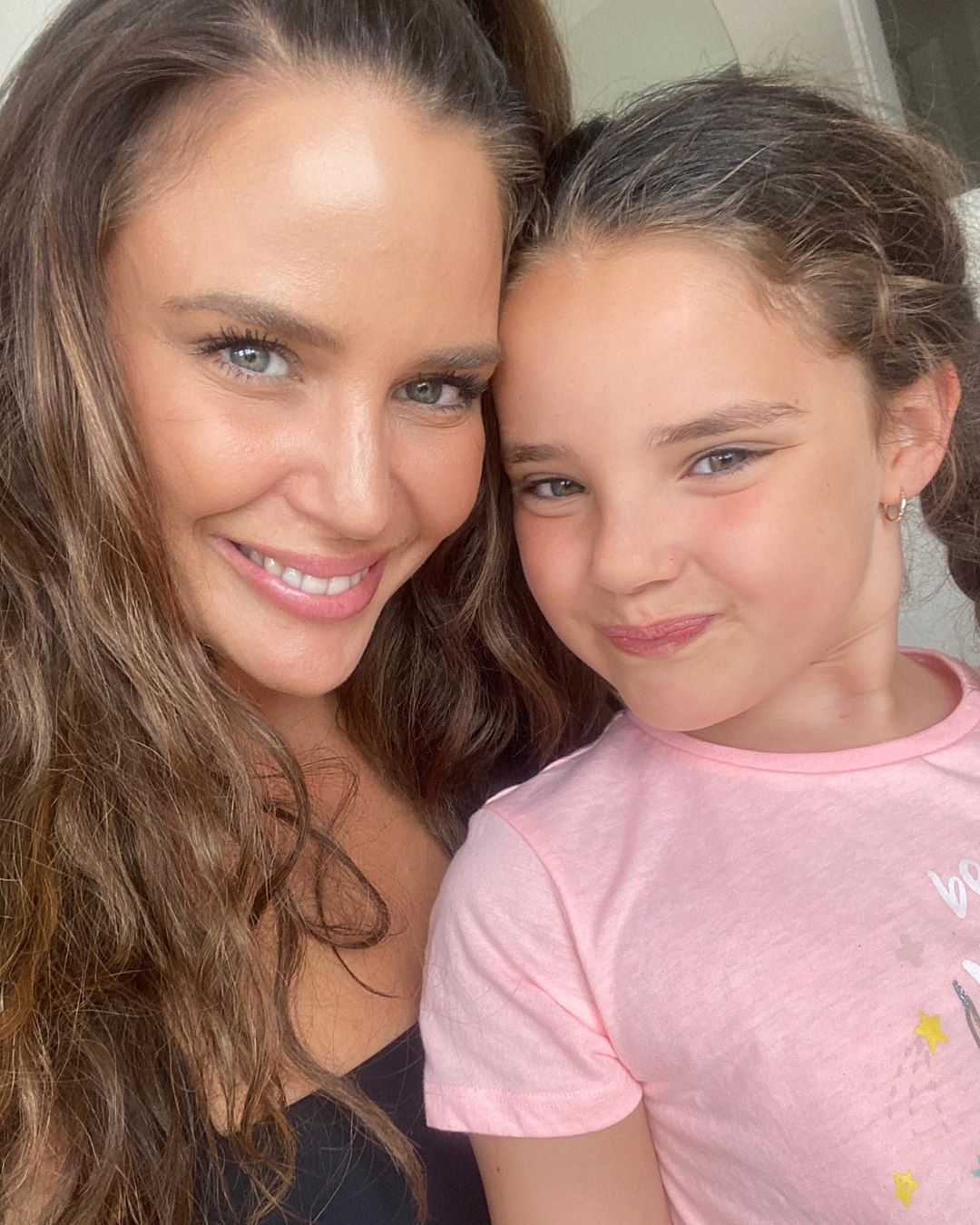 Amy Schumer is loving life as a new mum!
The 38-year-old actress and comedian shared a family photo with her husband Chris Fischer and their one-year-old son Gene David Fischer.
"Trying time appreciate every second," Schumer captioned the Instagram snap on June 16 (US Time).
"Same face," one of Schumer's fans wrote in the comments section, noting how similar Schumer and her son look.
In April, the actress addressed the big mistake she made when they originally named their son Gene Attell Fischer.
"Oh my god, don't tell him ― we're not telling him," Schumer joked on April 28 in an interview with Howard Stern.
Since realising Gene Attell sounds a little like 'genital', the couple switched his middle name to David.
She said, "You're like the new parents, just kind of tired and in ecstasy. And then ― I don't know if some troll on the internet or somebody ― and I read it, and I was like, 'Oh my God'."