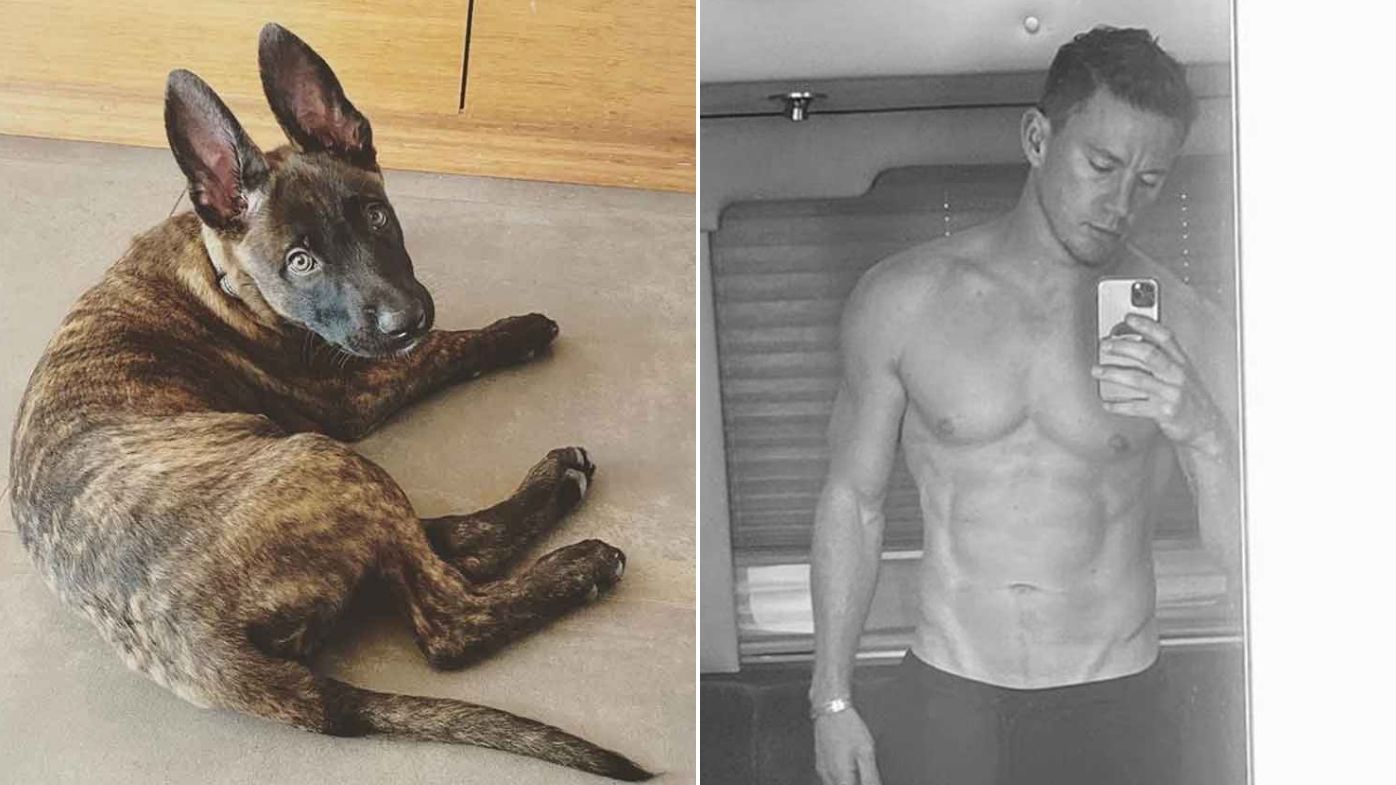 Lindsay Lohan may have confused some fans when talking about her late dog Gucci, who she said lived to the age of 27.
In an Instagram Live video, Lohan was asked by a fan if she had a dog.
"I do not have a dog. My dog actually passed away a few months ago," she answered. "I had my first dog when I got my first pair of Gucci boots and she ate them and I named her Gucci.
"She lived until 27 years old. She was a strong, little, micro-mini Maltese and yeah, that happened. God bless her. God rest her soul. She's watching me, my little puppy angel."
Maltese dogs have an average lifespan of 12 to 16 years of age, while only seven dogs have ever lived to be 27 — according to the Guinness World Records.
Fans took to Twitter confused.
One person wrote, "Did anyone watch Lindsay Lohan's IG live? Did she just actually say her dog Gucci lived to be 27 years old? Lindsay, why must you lie about everything?"
"now why is Lindsay Lohan out here saying her dog lived til it was 27 years old?" another tweeted.
One Twitter user pointed out that Gucci had joined the 27 Club — a list of high-profile celebrities who died at the age of 27.
"Janis Joplin, Jimi Hendrix, Kurt Cobain, Amy Winehouse, Lindsay Lohan's Dog Gucci #27Club," they joked.