Ellen DeGeneres' ex-girlfriend Anne Heche is opening up about how their relationship impacted her film career.
Heche, 51, who dated DeGeneres two decades ago, admitted the romance cost her a multi-million dollar movie deal.
"In 1997, I met Ellen DeGeneres at the Vanity Fair party and that was the night that changed my life forever," Heche said in a preview for an episode of Dancing with the Stars, in a video obtained by People.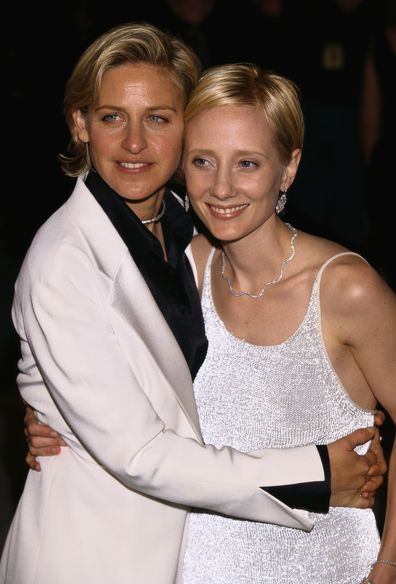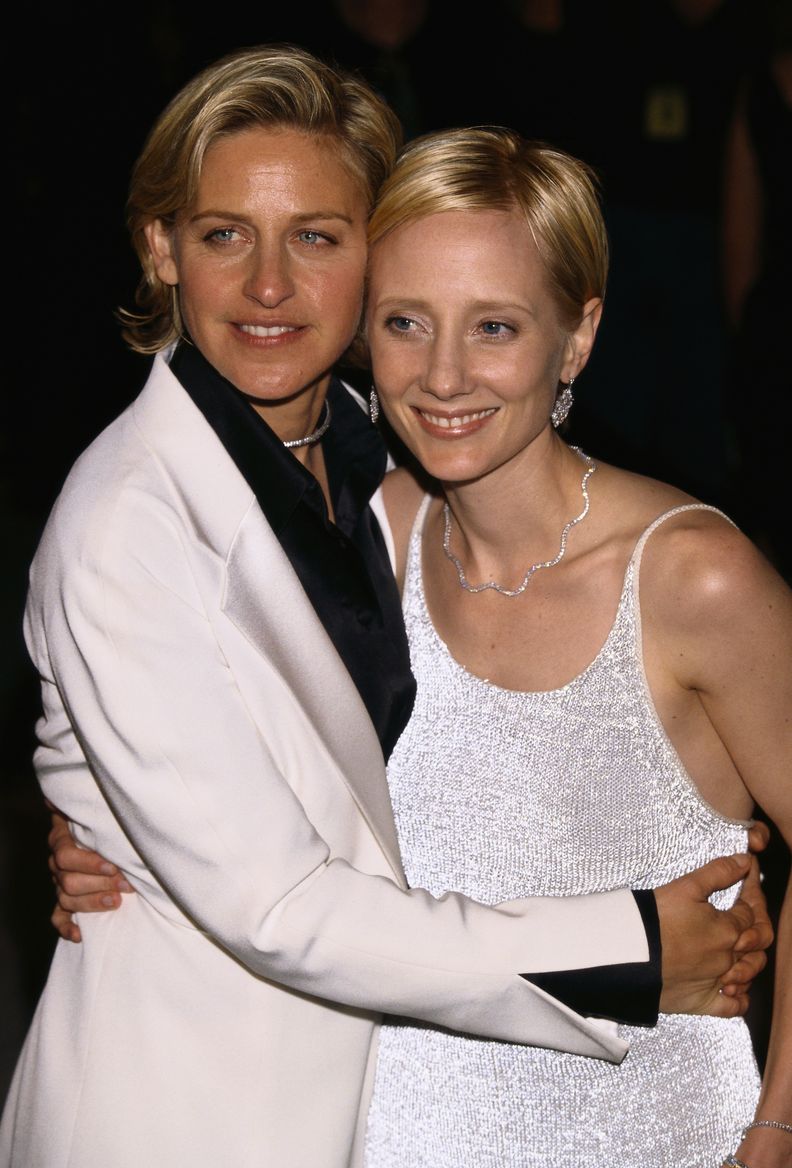 She said, "My movie premiere for Volcano, I had told them that I was taking Ellen as my date and I was told if I took Ellen I would lose my Fox contract. At that moment, she took my hand and said, 'Do what they say' and I said, 'No thanks.' I took Ellen to the premiere and I was ushered out before the movie even ended and was told I was not allowed to go to my own after-party for fear that they would get pictures of me with a woman.
"She was warning me, 'This is going to happen.'"
READ MORE: Ellen DeGeneres and Portia de Rossi's complete relationship timeline
Heche added, "I was in a relationship with Ellen DeGeneres for three-and-a-half years and the stigma attached to that relationship was so bad that I was fired from my multi-million dollar picture deal and I did not work in a studio picture for 10 years."
DeGeneres and Heche split in 2000 after three years of dating. She went on to marry Coleman Laffoon in 2001, and they welcomed a son named Homer the following year. She split from Laffoon and subsequently struck up a relationship with actor James Tupper, who she shares son Atlas with. They broke up in 2018.
Meanwhile, DeGeneres has been in a relationship with actress Portia de Rossi since 2004. The couple tied the knot in 2008 shortly after the Supreme Court of California legalised same sex marriage.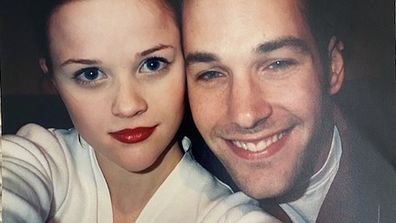 Celebrity throwback photos: Guess who!