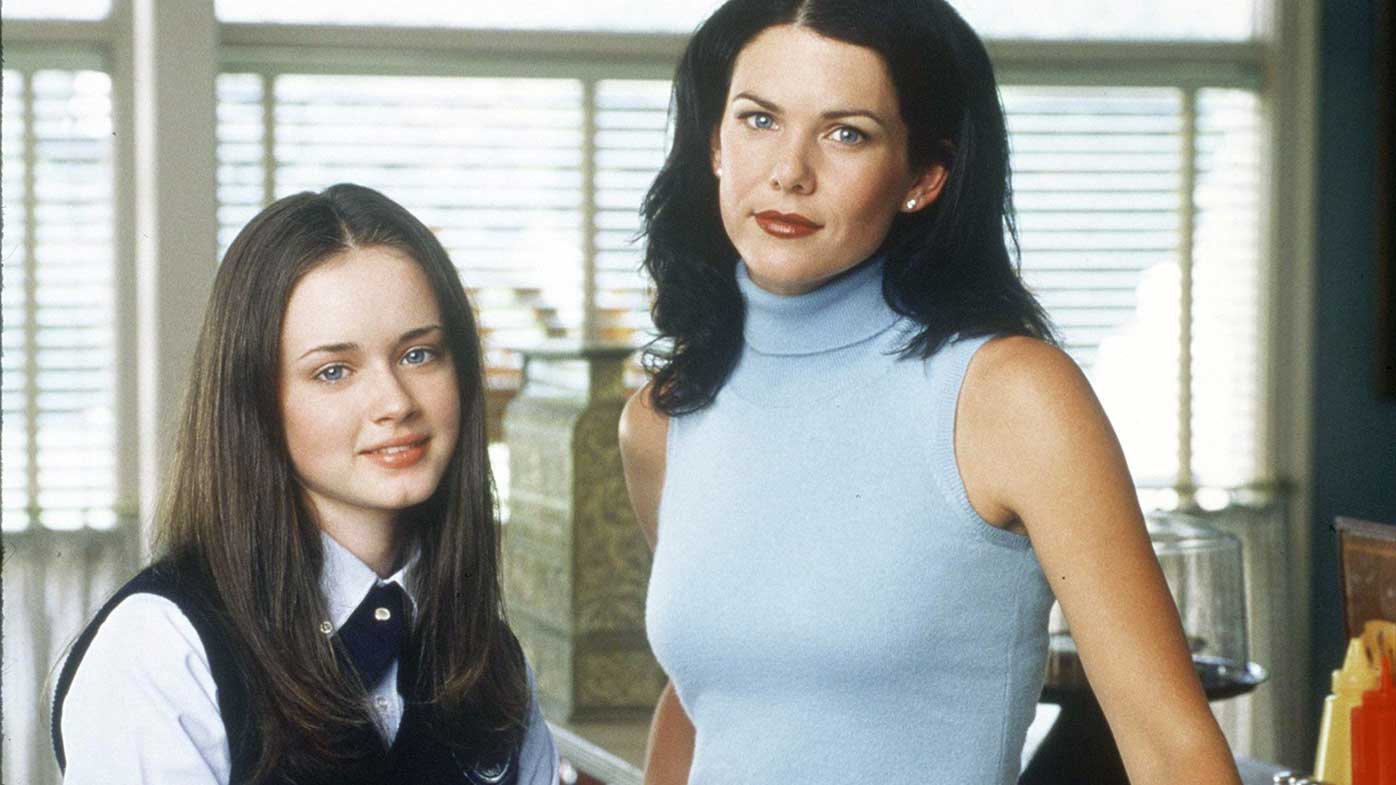 Emily Gilmore was Lorelai's mother, who did everything in her power to get closer to Lorelai. Unfortunately, her efforts seemed to push her only child further away.
Their complicated relationship formed a fundamental part of the series. But they eventually worked out their differences in the Netflix revival when they allowed themselves to be vulnerable with each other and attended therapy together.
Emily was wealthy and the opposite of her down-to-earth daughter. She was known for going through multiple maids, and hosted regular Friday night dinners at her mansion in Hartford.