Jamie Lee Curtis is wondering whether Chris Evans' nude photo leak was accidental.
The Freaky Friday actress, 61, discussed the NSFW picture that sent the internet into a frenzy during a recent appearance on The Kelly Clarkson Show.
"My question is this, he's so smart and such an unbelievably beautiful human being," Curtis said. "I'm wondering if it was even planned?"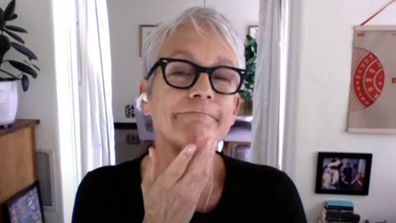 Clarkson, 38, agreed with Curtis saying, "Oh, he's so clever! I kind of think it was planned just cause he was trying to get people to vote."
READ MORE: Chris Evans speaks out about accidentally sharing his NSFW nude photo: 'It's embarrassing'
Evans made headlines around the world last month when he accidentally shared a nude photo on his Instagram Story.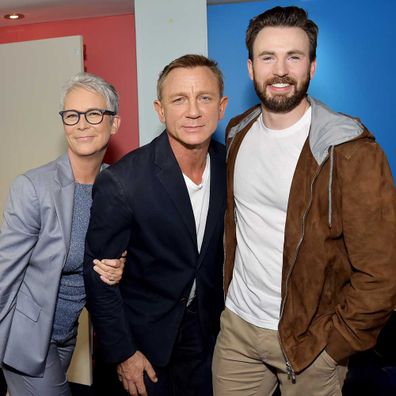 The Captain America actor uploaded a video while playing the online game Heads Up.
However, he clearly didn't look at the clip before going live, or he'd have noticed that at the end of it there was a picture of his manhood in the photo gallery. Evans instantly deleted the post, but it had already become a trending topic on Twitter.
Several hours later, he addressed the debacle by tweeting about the importance of voting in the upcoming US election.
"Now that I have your attention… VOTE Nov 3rd!!!" he wrote on September 15, along with the face-palm emoji and shrugging emoji.
At the time, Curtis replied to the incident with a hilarious tweet of her own.
"My boy. Proud of him. Got MY attention," Curtis wrote.
Later in the interview, she mentioned playing his mother in the film Knives Out, saying, "I could have made some sort of joke and said he took after his movie father, Don Johnson."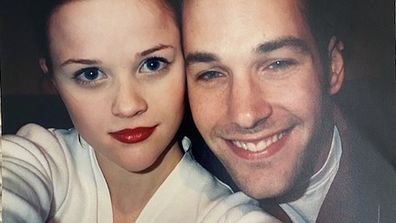 Celebrity throwback photos: Guess who!