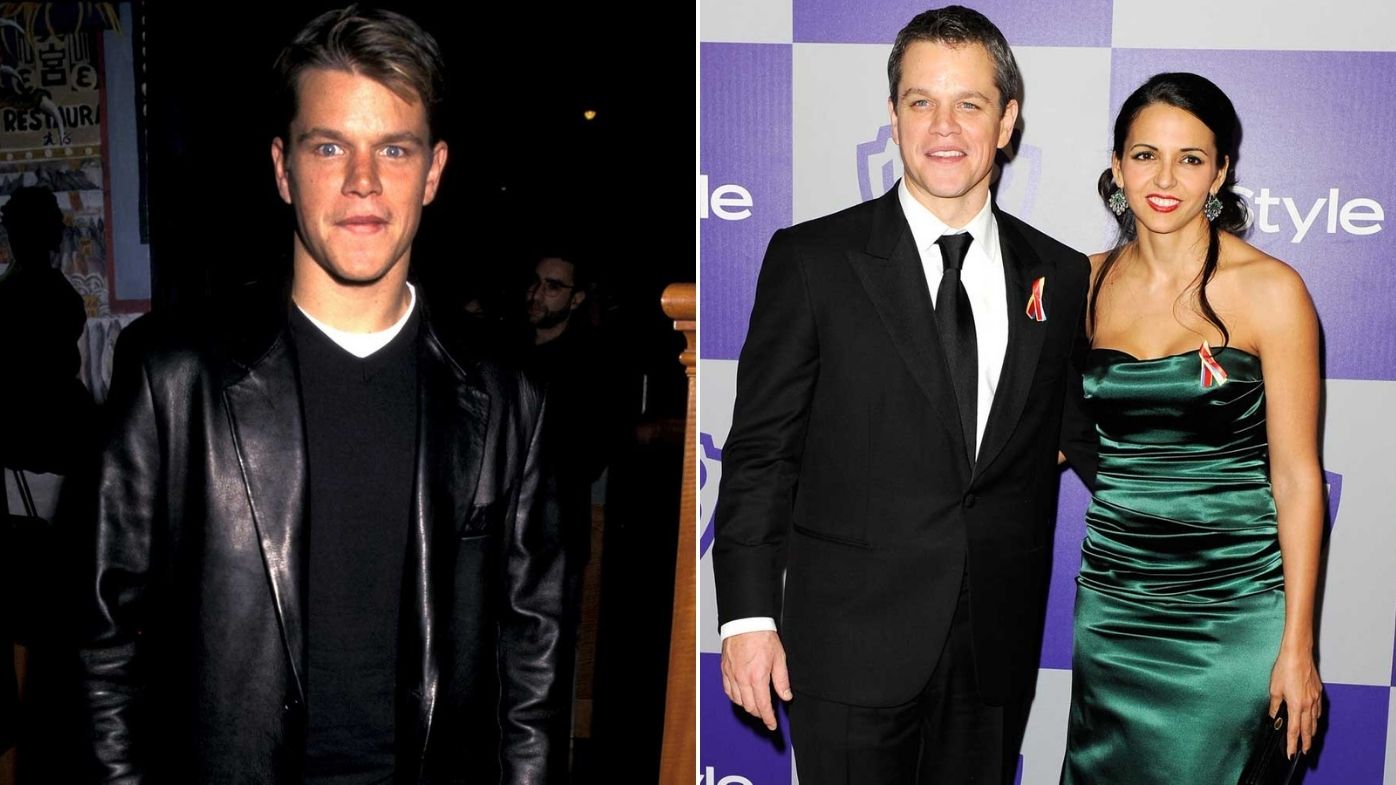 Matt Damon began acting in films in 1988, making his debut in the movie Mystic Pizza.
However, he came to prominence with the release of Good Will Hunting.
Damon and Ben Affleck, his childhood best friend, worked on a screenplay about a young mathematical genius, which they tried to get a production company to fund for many years.
Damon started working on it during his time at Harvard University.
The script eventually became Good Will Hunting, which was released in 1997 and put him on the map as a serious actor. The blockbuster earned nine Academy Awards nominations, with Damon and Affleck winning the Oscar for Best Original Screenplay.
Damon was also nominated for an Academy Award for Best Actor.
"I laughed the entire time we wrote," Damon said of the process in an interview with The Guardian in 2015. "It was a really joyful experience."