Mindy Kaling has welcomed a baby boy!
The actress shared the exciting news during an appearance on The Late Show With Stephen Colbert, revealing that she secretly gave birth to her son on September 3.
When Colbert pointed out that nobody knew she was pregnant, the Office alum said, "This is news to a lot of people." She then revealed that her newborn's name is Spencer.
Kaling is already mum to her daughter Katherine, who was born in 2017.
RELATED: Mindy Kaling shares first photo of daughter Katherine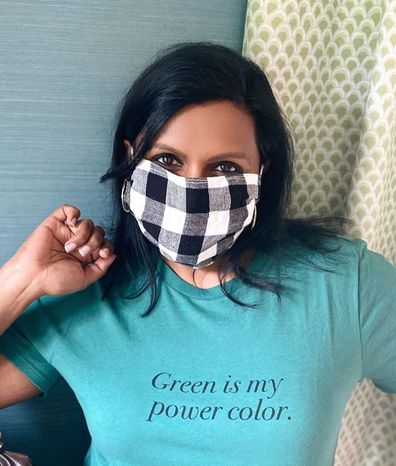 The Mindy Project star has never disclosed the identity of her little girl's father.
In 2019, she opened up about the decision during an interview with The New York Times Magazine.
"My feeling is that until I speak to my daughter about that, I'm not going to talk to anyone else about it," she said. "I think people are often surprised that for someone who seems as open as I am on social media and who writes things that seem drawn from my life, I find that stuff [with Katherine] really private."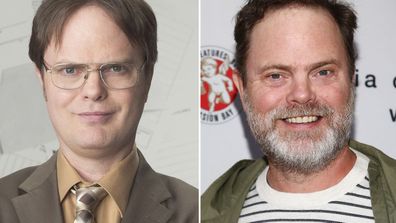 The Office US cast: Then and now