Hollywood couple Emma Roberts and Garrett Hedlund are soon-to-be first-time parents but already they're showing their nurturing side.
The pair witnessed a motorcycle accident while driving in their car in LA yesterday and immediately jumped out of their vehicle to help the injured rider.
"[They came] to the aid of a fallen motorcycle driver," a source told E! News. "The couple were driving behind a Prius in LA today when the Prius made a left turn and hit the motorcycle driver who allegedly had the right of way. Emma was driving her car behind the Prius with Garrett in the passenger seat and the couple immediately stopped and came to the aid of the driver."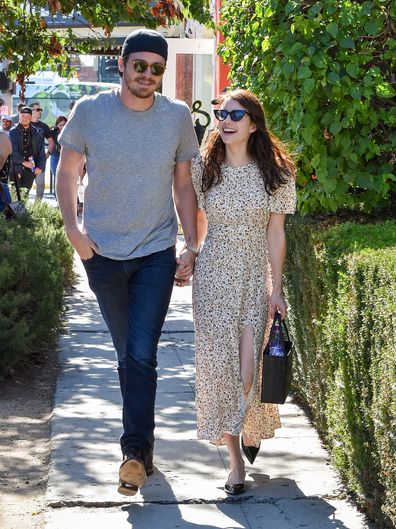 Thankfully, the motorcyclist did not sustain any major injuries and Roberts, 29, and Hedlund, 36, were able to drive off and meet their friends for lunch. The couple were later seen leaving a restaurant with a goodie bag full of treats. 
News of Roberts' pregnancy first made headlines in June, but the star only just confirmed her pregnancy in August. In a cute Instagram post, the American Horror Story not only showed off her pregnant belly for the first time, she also revealed her unborn child's gender. 
"Me…and my two favorite guys," Roberts gushed on Instagram alongside photos of the Tron: Legacy star doting on her bump.
Roberts began dating Hedlund in March 2019 shortly after ending her engagement to her American Horror Story co-star Evan Peters. The pair were dating since 2012.
Meanwhile, Hedlund was also in a long-term relationship with his On the Road co-star Kirsten Dunst. The couple dated for more than four years before splitting in 2016.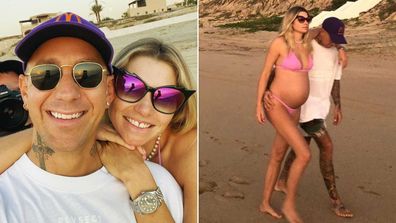 Celebrity baby bumps: Photos