Tori Spelling and Jennie Garth are clearing up some speculation about the culture on Beverly Hills 90210.
Spelling and Garth responded to Jessica Alba's recent claim that she wasn't "allowed" to make eye contact with the cast of the hit show.
"Tori, did you, I just need to know, did you tell her not to look me in the eye?" Garth asked Spelling in a trailer for their podcast 9021OMG.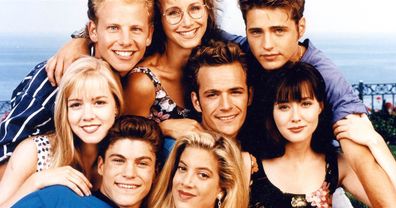 Spelling replied, "Why is it all about you?"
Garth admitted she had the majority of scenes with Alba saying, "Like, if anybody was, you know, didn't want to have their eyes looked into, it would have been me. But, I don't remember because I have the world's worst memory."
Spelling also struggled to recall, and asked: "If there was some cool memo that was like going around from the producers or the ADs and we didn't even know."
READ MORE: The Beverly Hills, 90210 cast dances through the reboot's opening credits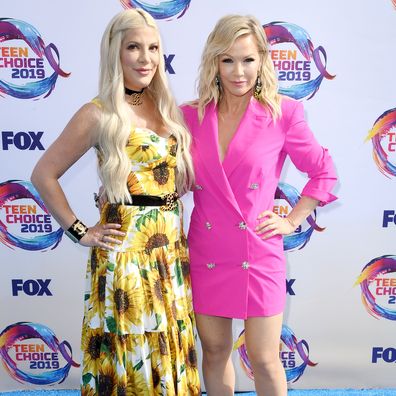 "Imagine we just thought like guest stars didn't like us," Spelling jokingly said. "They never looked at us! We don't know why! We were so nice!"
RELATED: Jessica Alba claims she wasn't allowed to make eye contact with the cast of Beverly Hills, 90210: 'You'll be thrown off the set'
Last week, Alba revealed on Hot Ones that she wasn't allowed to look at the cast when she made an appearance on the show in the '90s.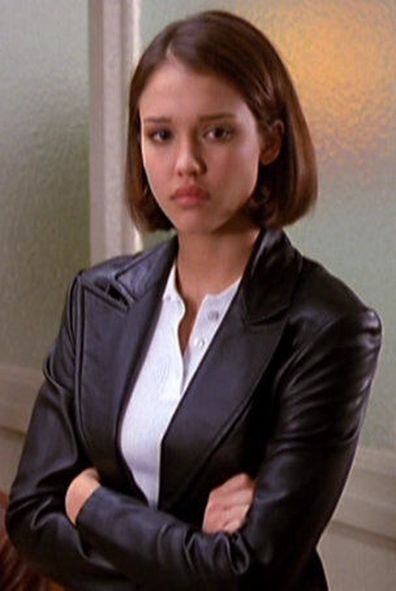 "I couldn't even make eye contact with any of the cast members, which was really strange when you're, like, trying to do a scene with them," Alba explained. "It was like, 'You're not allowed to make eye contact with anyone of the cast members or you'll be thrown off the set.'"
Alba made a guest appearance on the show as Leanne during Season 8, which aired in 1998.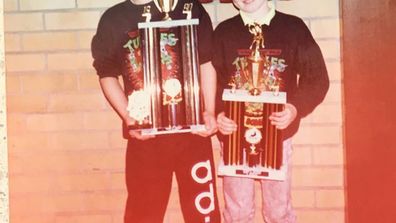 Aussie sports star offers throwback proof he's been winning since 1990