Wendy Wiliams is still getting her head around the word coronavirus.
The American talk show host, 56, mispronounced coronavirus twice during an episode of The Wendy Williams Show on Tuesday.
During her Hot Topics segment, Williams discussed President Trump's recent COVID-19 diagnosis and his tweet where he urged Americans, "Don't be afraid of COVID."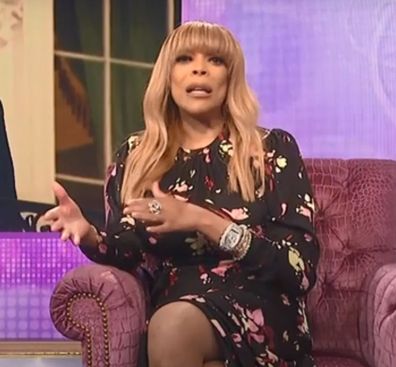 Williams was reading the tweet to her socially distanced audience, and seemed to call the disease "cronova".
"We are here, out in the field. We are frightened of cronova," Williams said.
READ MORE: Wendy Williams debuts 11kg weight loss on her talk show's return
While it may have initially seemed like a simple mistake on Williams' part, she went on to call it "cronova" later in the segment.
Twitter users were confused by Williams' slip of the tongue, with many amused by the veteran TV presenter's error.
It's not the first time Williams has slipped up during her show. She was previously called out for referring to pop star Dua Lip as "Dula Peep."
On September 21, Williams resumed production on the 12th season of her show. She was previously filming the show from home amid the pandemic.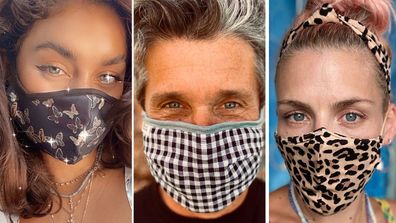 Celebrities wearing face masks to help fight coronavirus