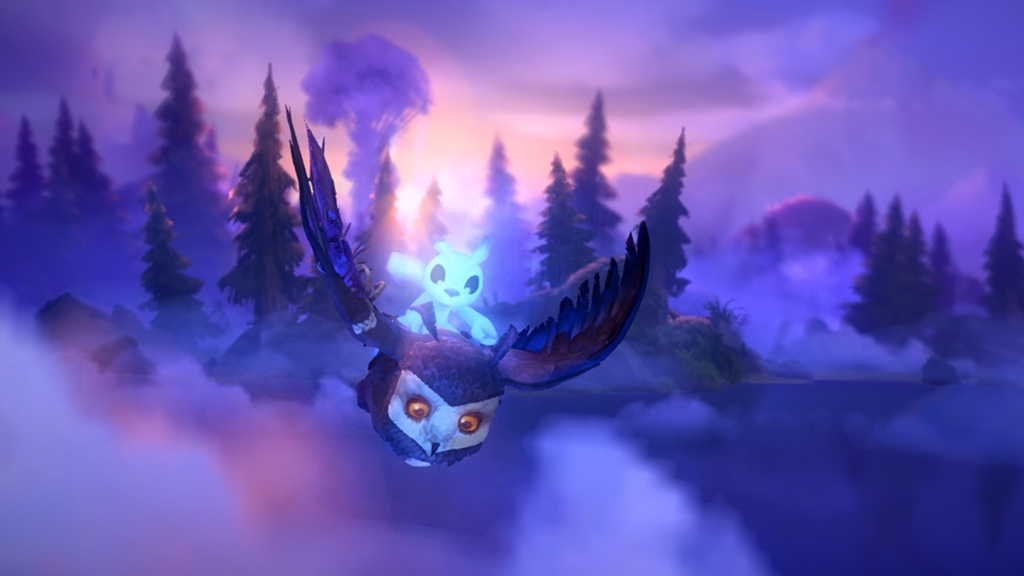 Like pretty much any other developer, Moon Studios would "love" to see its own character make a cameo in Nintendo's all-star brawler, Super Smash Bros. Ultimate. We're referring here to Ori from Ori and the Blind Forest and more recently Ori and the Will of the Wisps.
Could it ever happen, though? In a recent interview with IGN, the Moon Studios' co-founder Gennadiy Korol told fans to contact the head of Xbox about it, if they wanted to "make it happen".
"I think all of us at Moon would LOVE to see Ori in Smash and we think that Ori's moveset and fighting mechanics [would] be tons of fun. I honestly think this could be amazing and you should tweet Phil Spencer about it!"
Ori – like Steve from Minecraft and Banjo-Kazooie – obviously has a history with Microsoft, hence why Korol is asking fans to contact Spencer about it. In addition to this, Ori has already made a cameo in the 2D pixel brawler Rivals of Aether as a DLC fighter.
There are four slots left in Smash Bros. Ultimate's Fighters Pass Vol. 2. Could Ori be one of them? While we admittedly think it's unlikely to happen, perhaps Nintendo will incorporate the character as a Mii Fighter Costume or a Spirit.
Would you like to see Ori become a playable fighter in Smash Ultimate? Are you interested in more characters with Microsoft ties joining the roster? Share your thoughts down below.